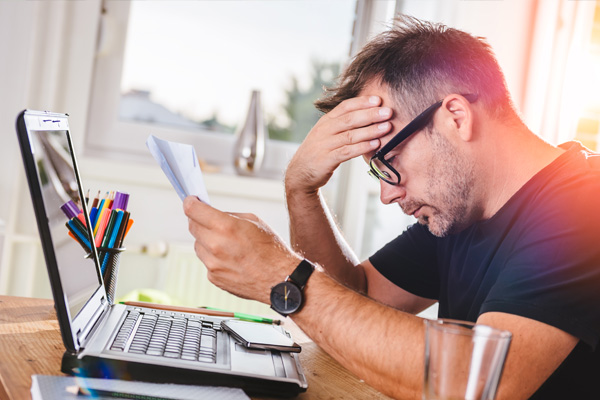 In the state of California, a restraining order is a court order that protects a person from harassment, abuse, stalking or threats by another person. It includes three primary orders – a stay-away/no-contact order preventing a respondent from contacting the protected person; preventing a respondent from coming within a specific number of yards from the petitioner's property, place of work and school; and the prohibition of possessing a firearm.
In many cases it can be difficult to fight a restraining order. People will often make false claims or exaggerate circumstances, such as when a disgruntled significant other or angry co-worker seeks revenge, or a spouse uses a domestic violence protective order as a bargaining chip in a custody battle. Fortunately, there are strategies used in a legal defense against a restraining order.
The process
A good defense attorney can attempt to have a restraining order dismissed in a number of ways. For example, they can demonstrate that the evidence is insufficient or that the protected person made contradicting allegations in their written and oral statements. They will also call key witnesses to appear in court on your behalf.
Attorneys can also appeal restraining order cases for lack of due process. This might happen when the outcome of a court case is reached unfairly or in a biased way.
A restraining order proceeding often occurs alongside a criminal investigation or case in California. That means that any statement by the restrained party in a civil case could be used against them in a criminal case. Therefore, if you are fighting a restraining order, it is important to take the necessary steps to defend yourself. These include reading the order thoroughly and following it, calling a criminal defense attorney, and gathering all possible evidence.
Staying within the law
Because California protective orders can remain in effect for up to five years, restraining orders, even temporary ones, should not be taken lightly. These orders could determine anything from child visitation and custody, to awarding your home and vehicles to the protected person.
If you have been the target of false allegations, accused of violating a restraining order, or are fighting a restraining order, hire a skilled criminal defense attorney. An experienced criminal defense attorney will be able to examine the details of your case and devise the best strategy to put you in the best position for a successful outcome.