California has some of the strictest gun control laws and, for firearm owners, it has become increasingly important to know where you can carry a gun legally. The 1995 California Gun-Free Zone Act, or Penal Code § 626.9 PC, makes it a crime to knowingly possess a loaded or unloaded firearm in a school zone. A "school zone" is defined as any area that is within 1,000 feet of a school, public or private, including any area used for school recreation and sponsored activities.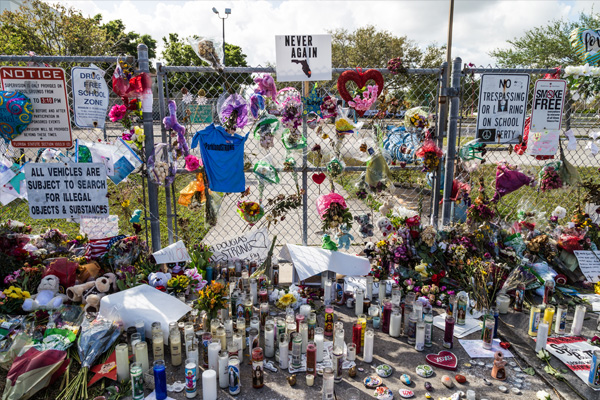 The law broadly defines firearms, encompassing any device designed to be used as a weapon, including handguns, rifles, shotguns, and other firearms. It also covers any imitation firearm or BB device that has the appearance of a firearm. Bringing weapons such as knives, ice picks, and stun guns onto school grounds is illegal under California Penal Code § 626.10 PC.
There are many factors that can lead to an arrest for school zone crimes, and penalties for violating Penal Code § 626.9 PC are severe, including significant prison time. You could also be charged separately with the unlawful carrying of a concealed weapon or additional drug charges. If you are charged with a school zone crime you need to speak with an experienced criminal defense attorney immediately.
Finding the Right Attorney
A school zone crime defense attorney specializes in defending individuals accused of crimes related to school zones, such as violations of Penal Code § 626.9 PC in California or similar offenses in other jurisdictions. Depending on the type of crimes it will be graded as one of these four categories: felonies, misdemeanors, felony-misdemeanors, and infractions.
When in need of a criminal defense attorney in Orange County, David A. Stein has an outstanding record of winning cases. His number one priority is protecting your constitutional rights, helping to prevent you from serving an unnecessary jail or prison time, and protecting you from immense fines and an unjust verdict.
Your Next Call
There are few criminal defense attorneys in Orange County who will aggressively fight on your behalf like David A. Stein. He will advise you on your legal options and the best choice for you in the case. Whether you require a DUI and drug defense attorney, or are facing charges ranging from assault to wire fraud, Stein Defense expertly handles all types of state and federal criminal and juvenile charges.