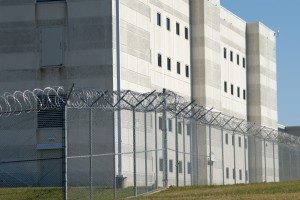 A second man is facing a murder charge in connection with the death of a 28-year-old Santa Ana woman whose body was found under the Newport Bay Bridge in Newport Beach. According to a news report in the Daily Pilot, the Orange County district attorney's office named the man a co-defendant in the woman's killing. The victim had been fatally shot. The other man, 40 years old, was the first to be charged with the woman's murder. Both men are believed to be documented members of the same Santa Ana gang. Both are being held on $1-million bail.
Under California Penal Code Section 187 (a): "Murder is the unlawful killing of a human being, or a fetus, with malice aforethought." The law states that the "malice" may be "express" or "implied." It is expressed when there is a "deliberate intention to unlawfully take away the life of a fellow creature." It is implied when "no considerable provocation appears, or when the circumstances attending the killing show an abandoned and malignant heart."
A murder conviction can have devastating consequences including life in prison without the possibility of parole or even the death penalty. Orange County prosecutors will add "gang enhancements" to the charges when they can prove that the defendants were involved in a criminal street gang and committed the crime as gang members. Gang enhancements can result in more severe sentences.
Anyone who has been charged with a murder in Orange County needs a defense attorney who will protect their rights and ensure that they receive a fair trial. The Orange County criminal defense attorneys at the Law Offices of David A. Stein understand the challenges that accompany this type of high-profile trial including heightened media scrutiny. Contact us at 949-445-0040 for a free, confidential consultation.